Chinese Companies Spending More on Digital Advertising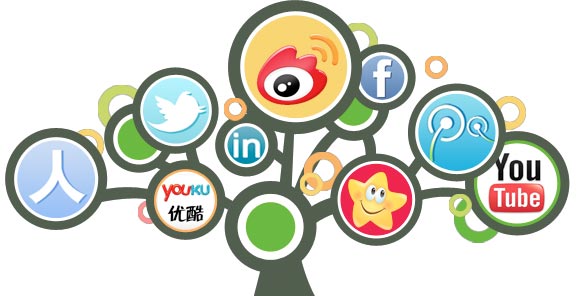 PALM BEACH, Florida, January 27, 2017 /PRNewswire/ --
According to Smart Insights the retail industry is now the biggest spender on digital advertisement, more than any other vertical. The report indicates that the retail sector outspent the automotive, travel, financial services, pharma and media sectors in 2016. The total spent by the retail industry on digital ads is estimated to be $16 billion over the year. The research projects digital spending increasing further to a massive 23 billion by 2020. Moxian Inc. (NASDAQ: MOXC), Alibaba Group Holding Ltd (NYSE: BABA), Baidu Inc. (NASDAQ: BIDU), SINA Corporation (NASDAQ: SINA), Weibo Corporation (NASDAQ: WB)
A major tool and reason for the increasing popularity of digital ads retailers is social media. Smart Insights indicates that spending on social media is also projected to increase over the next few years, "doubling from 10% of today's marketing budgets to 20% by 2021. B2C services leads the pack when it comes to % of marketing budget on social, with over a quarter of budget to be dedicated to the channel in 5 years time."
Moxian Inc. (NASDAQ: MOXC) is a digital marketing company providing marketing and sales tools to connect online users and merchants with focus on offline merchants to engage more digitally oriented consumers. The Company's "Moxian+" mobile App platform connects potential customers to merchant clients through games, rewards and social events that they enjoy and in return, users provide valuable information that merchant clients can utilize to effectively promote products and services offered at their brick and mortar stores.
Read full Press Release here: http://www.prnewswire.com/news-releases/marketnewsupdatescom-chinese-companies-spending-more-on-digital-advertising-611965685.html
Image source: http://sampi.co
Other point of sale articles of interest:
Get The Point of Sale News once a month, once a week or once a day. Subscribe here.